I am addicted... of what... ehmm... card-making, handmade flowers, tags, bookmarks etc. Everyday, I'll try to find time to sit at my scrap table. I received orders from my students and collegues. I've post most of my creation at my other blog. Here are some of my creations.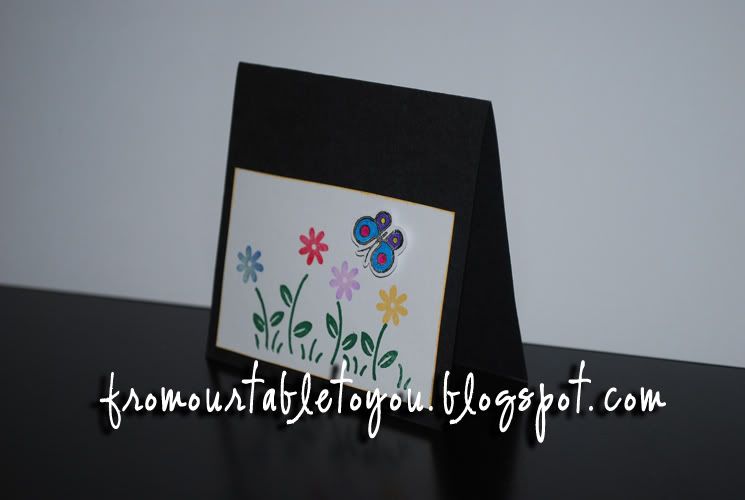 Blank Card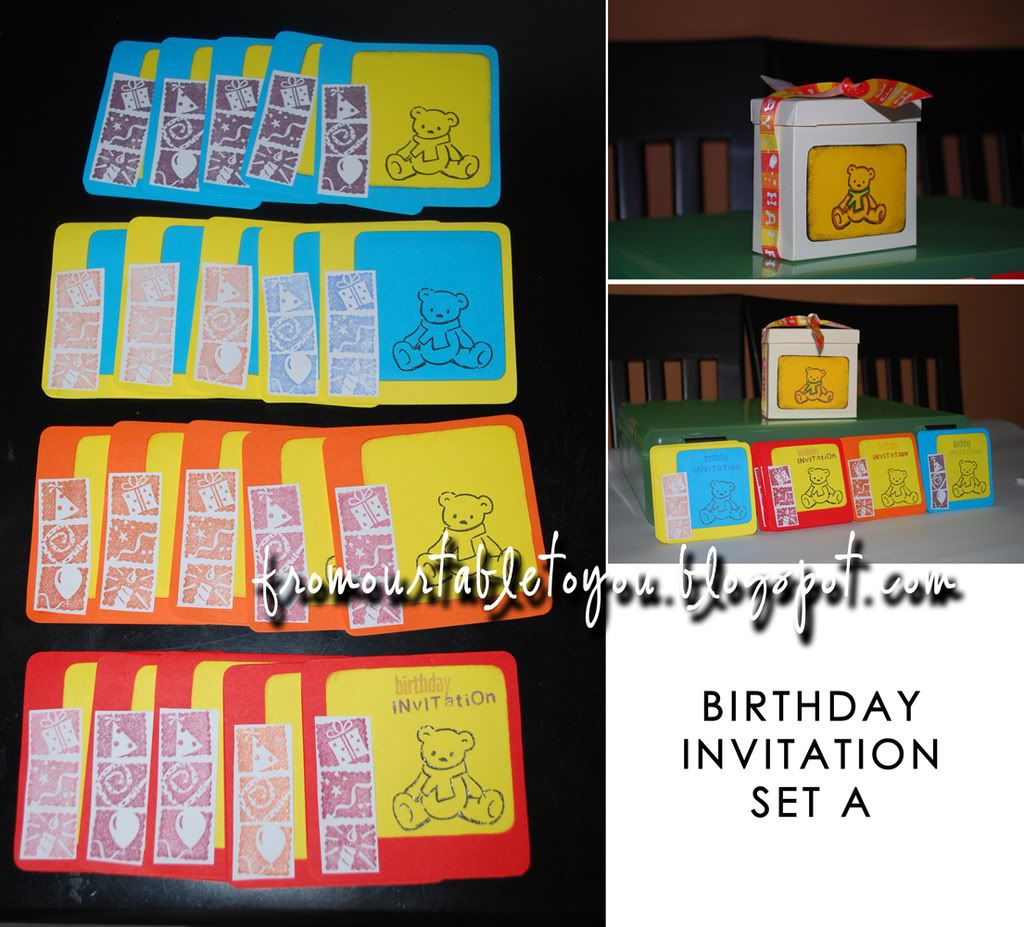 Ordered by Kak Ijan

Ordered by Kak Ijan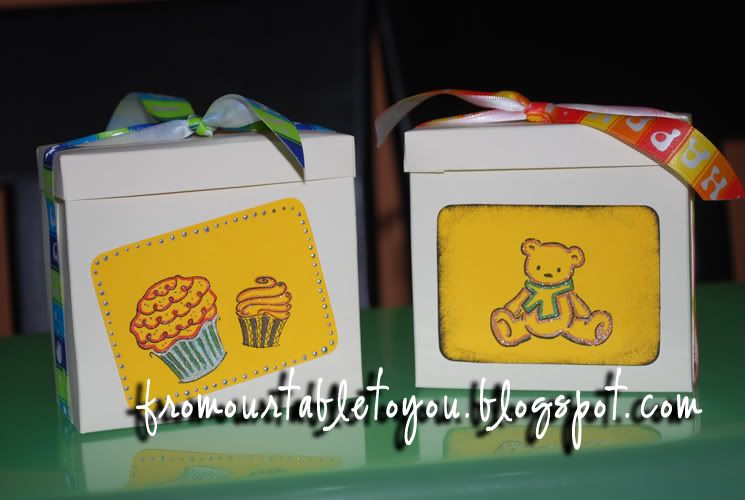 Made this boxes for the invitation cards.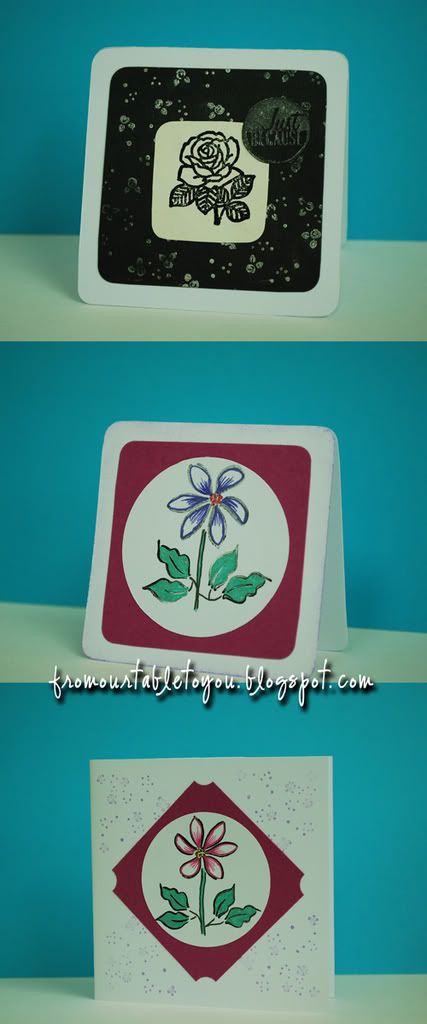 The first card made by Lina (I'm so lazy to edit the picture :P) The other two are made by me.